a full-service digital agency
We offer our clients the best digital solutions to create stories of growth & great customer experiences.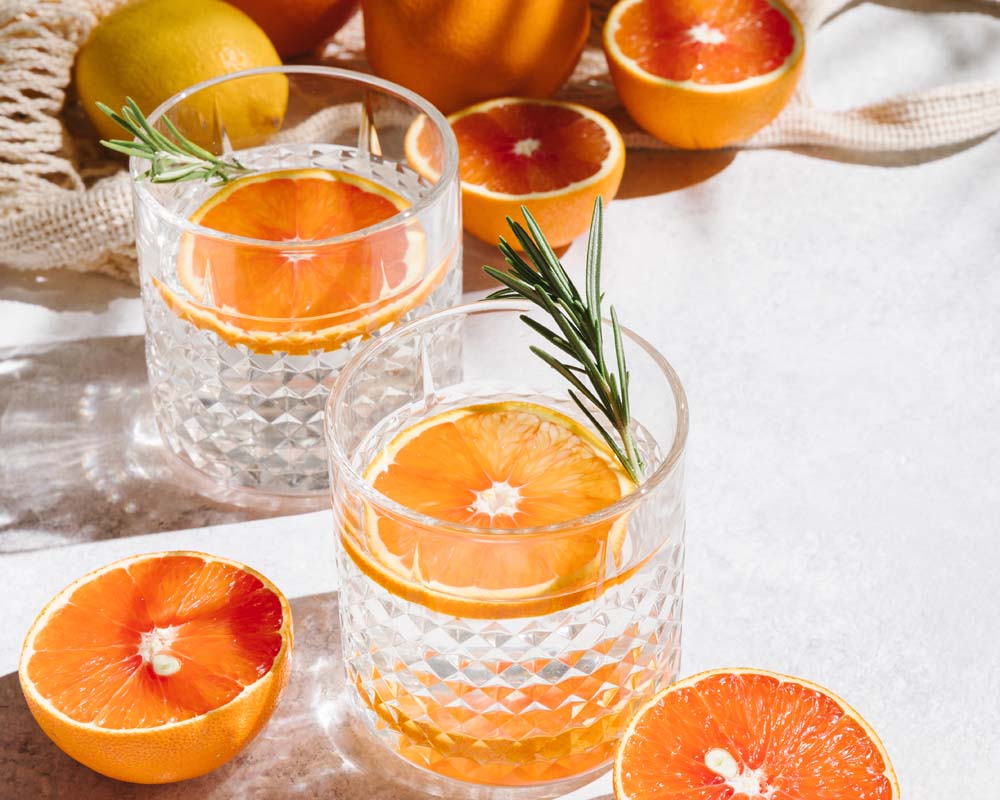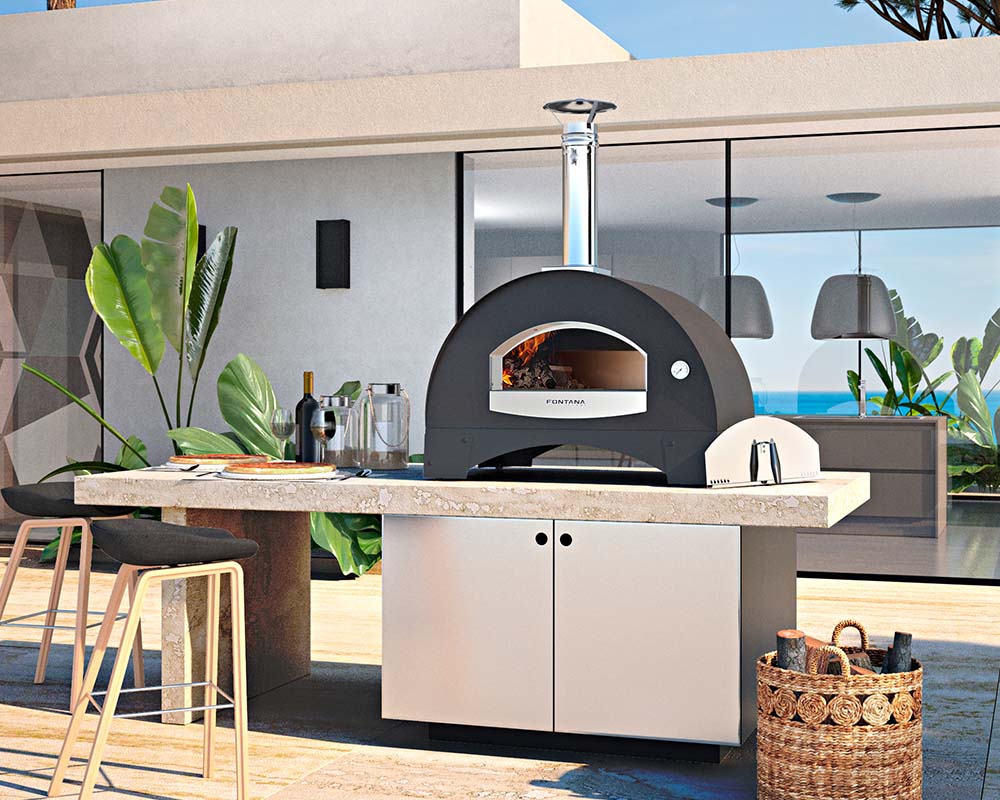 helping businesses is why we exist and it's what we love to do.
Our actions tell the story of our values. No gimmicks or buzzwords, no overinflated promises or shiny veneers, we're honest with our assessment and open with our communication because our goal is to deliver growth through services that create best-practice solutions and take you somewhere new.
we create digital solutions that drive business growth
our solutions are tailored for business and made for humans
We start by getting to know your business from the grassroots. We don't jump to conclusions; we review, strategise and partner with you to build from there.
It might mean leveraging technology to uncover unmet needs, responding rapidly to change, or ultimately, increasing brand awareness, leads, sales and influencing action.
We'll establish your brand as a leading voice in your industry by inserting you into ongoing conversations.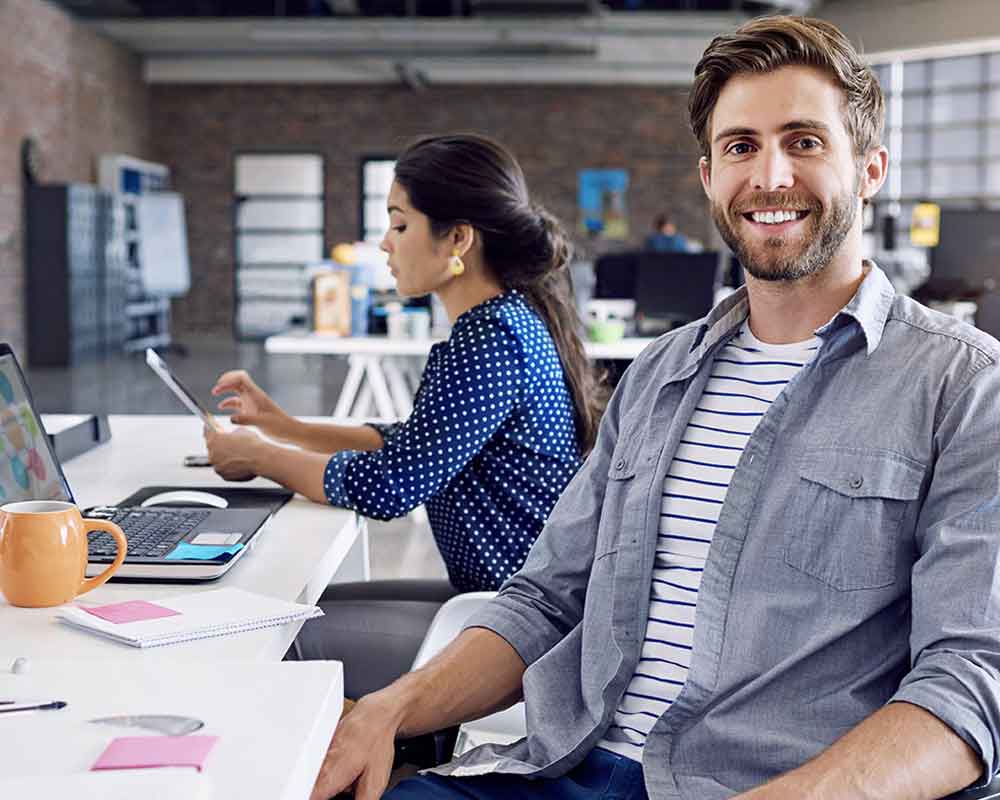 Say hello for a no pressure / no bs chat with our team to discuss how we can help make a meaningful difference to your brand & business
we've delivered millions in revenue & increased efficiency 10x with automation
Join a growing band of clients who've enjoyed meaningful business growth and the benefits of partnering with an agency.
martech & technology partners
We proudly partner with industry leading marketing technology to support best-in-market experiences that result in business growth.
Experience a real difference in your businesses growth today – and beyond – with future-proofed digital solutions & digital marketing that are driven by strategy.
look beyond what is happening,
to what could happen...
Say hello for a no pressure / no bs chat with our team to discuss how we can help make a meaningful difference to your brand & business